Location
Along Elekuru Road, Alabata Area Moniya Ibadan, Nigeria
Size per plot
500 square meters ( 60 by 100 feet)
Price
₦600,000 (Outright Payment)
Simple layout – Beautiful Estate
Best deal in Ibadan real estate
Sited in close proximity to other premium estates that sell for over 1 million nairas, and only a few minutes drive to the proposed Ilutuntun business district, this estate is a steal.
Instant Allocation
There are no additional payments apart from the 600k per plot with straight-away ALLOCATION, and you can immediately start building anything you desire.
---
No Omo-Onile Palava
Nothing like omo-onile-related issues, as we have already secured all necessary documentation including the traditional ruler's authorisation.
No hidden fees
Estate properties in Nigeria are plagued with numerous hidden charges post-purchase. With Taiwo Salam and co. properties, you don't have to worry about that. No additional fee to worry about.
Build what you want, how you want, by who you want.
Estates are notorious for telling people what to build, we understand why they do this – but with this property, you are free to build what you want. Allow your architect and planner to get creative.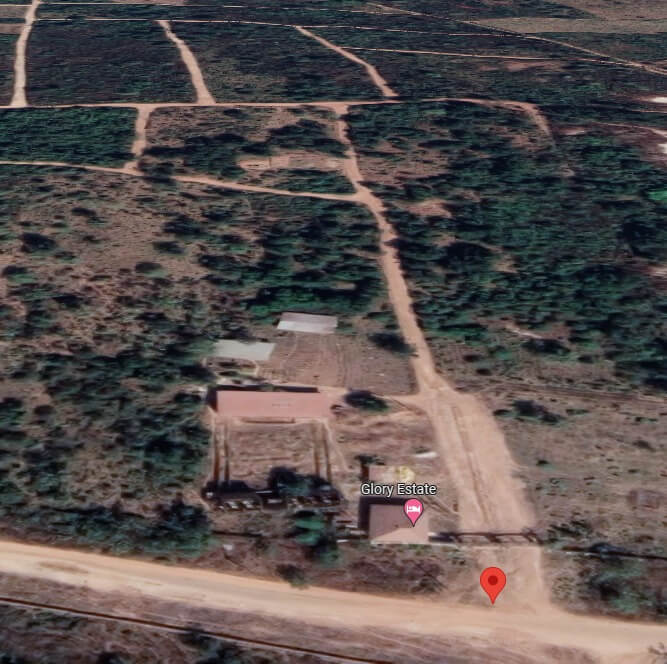 All your documents are 100% complete
Red Copy survey plan
Sales Agreement
Approved Layout Plan
Sales Reciept
C of O (in review)
Bonus
Special Deal if you Buy Soon
Buy 2 plots
Your corner post will be done for you for free…
Buy 3 plots
And get 300pcs of building blocks included
Buy 4 plots
Get the Red Copy of your property for free
Buy 5+ plots
Get additional one plot for free
*Bonuses on outright payment
About this Location
Take advantage of Moniya Ibadan railway terminal now, and thank your creator for coming across this post.
Moniya is one of the most popular districts in the city of Ibadan. Our layout is just 6 minute's drive from Moniya railway terminal, 5 min drive to Ibadan inland dry port, 4 minute's drive to Ajorosun Ibadan business district, 6 minute to King's international college, 20 minutes drive to the University of Ibadan with Good neighborhood estate.
If you can't afford to buy a plot, buy half plot. Since you can buy more than a plot, please buy it now to avoid "had I known, I would have bought more!"
Distance
6 min to
Moniya Train Station
20 min to
University of Ibadan
Infrastructure
Tarred Road
Gated Estate
Solar Streetlight
Drainage System
Lay-Out Road Network
Checking Point
Estates Nearby
Revolution Plus
Adron Homes
Eco park Estate
Treasure Island
Ruby City
Sun City Estate
Want to start with questions? Or ready to buy?