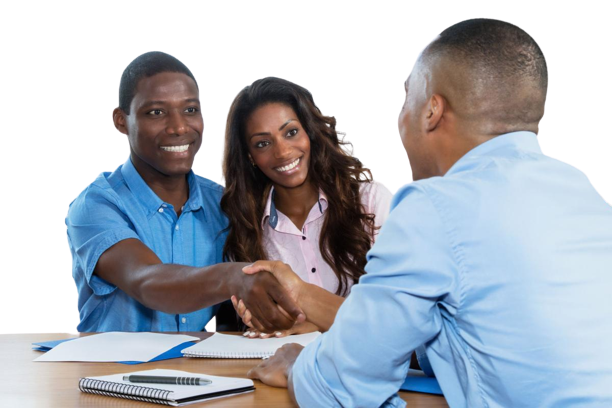 About Taiwo Salam & Co.
Since our inception, Taiwo Salam & Co. Properties has steadily positioned itself as one of the leading real estate agencies in Nigeria. We have provided top-notch services to over 500 satisfied clients through successful real estate transactions.
At Taiwo Salam & Co. Properties, we have adopted Honesty, Professionalism, and Timeliness as our core values and this has helped us define Value to our clients as not just the price paid for service but the summation of the quality of service received.
Associate Members
We are accredited associate members with leading organizations and fully government certified.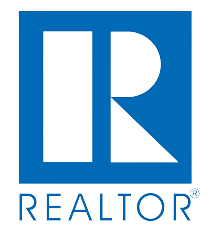 Get the best deal in Real Estate
—
Vision & Mission
Vision
We stay true to our agency fee only on all deals. Also, we aim to become the one-stop shop for all other related to Real Estate deal and landed properties matters.
Our vision is to bring sanity to real estate deals.
To be the leading real estate company in Nigeria.
To build a partnership that is based on transparency and mutual trust.
Mission
Our focus is to bring clarity to, and demystify the process of buying and selling real estate in Nigeria.
To create a result-driven environment.
To deliver transparent and bespoke services.
To create a long-term partnership with our esteemed clients.
What Our Customers Say
Our focus is to bring clarity to, and demystify the process of buying and selling real estate in Nigeria.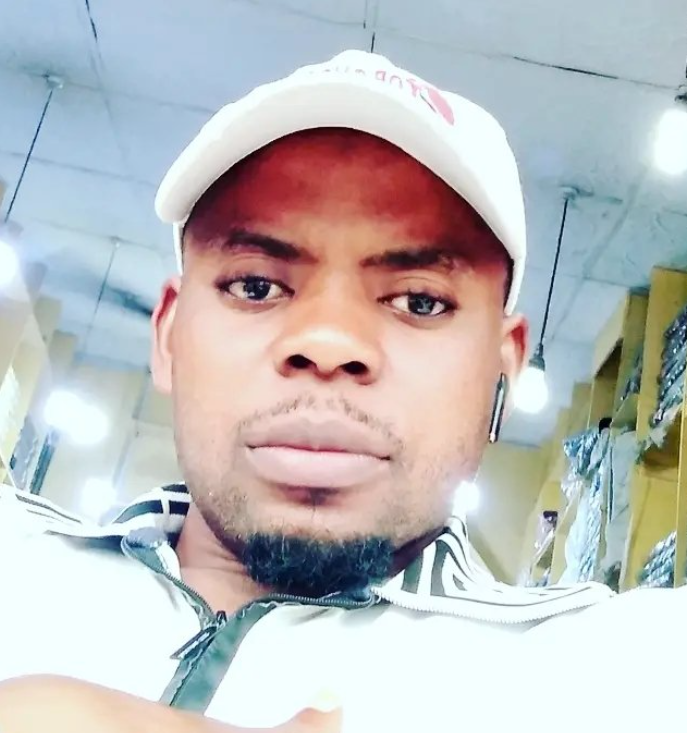 It was a successful deal, I've never met someone who's so calm, honest, and very straightforward just don't stop being yourself Mr. Taiwo, it's nice doing a transaction with you… Thanks for showing a better place to amala too 😄😄😄
Engr Ahly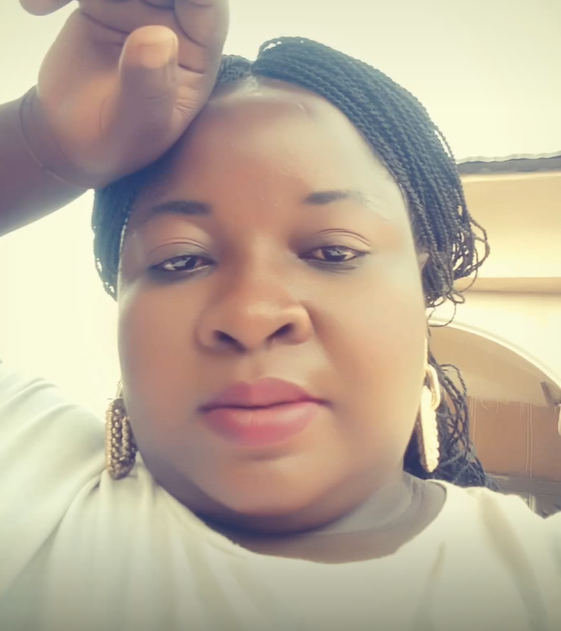 Great And honest level of operation. Gives their best to get deals over the line with clients' interests as a top priority.
Keep it up
Olabanji Adeyinka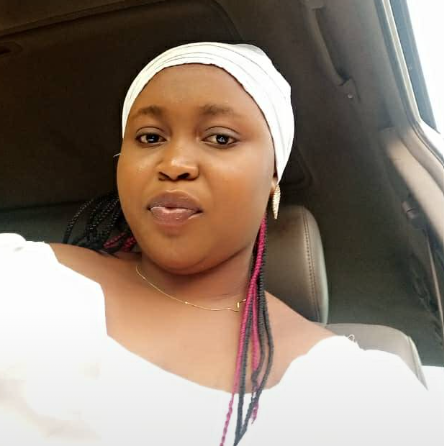 After reaching out, the property was inspected the next day and on the third day, the transaction was sealed alongside the original documents in the presence of the original owner of the property, witnesses from both parties and the lawyer. It all went smoothly. It was a smooth and transparent deal. Keep up the good work.
Israel Folorunsho