What People say About Us
Excepteur sint occaecat cupidatat non proident, sunt in culpa qui officia deserunt mollit anim id est laborum.

It was a successful deal, I've never met someone who's so calm, honest, and very straightforward just don't stop being yourself Mr. Taiwo, it's nice doing a transaction with you… Thanks for showing a better place to amala too 😄😄😄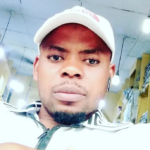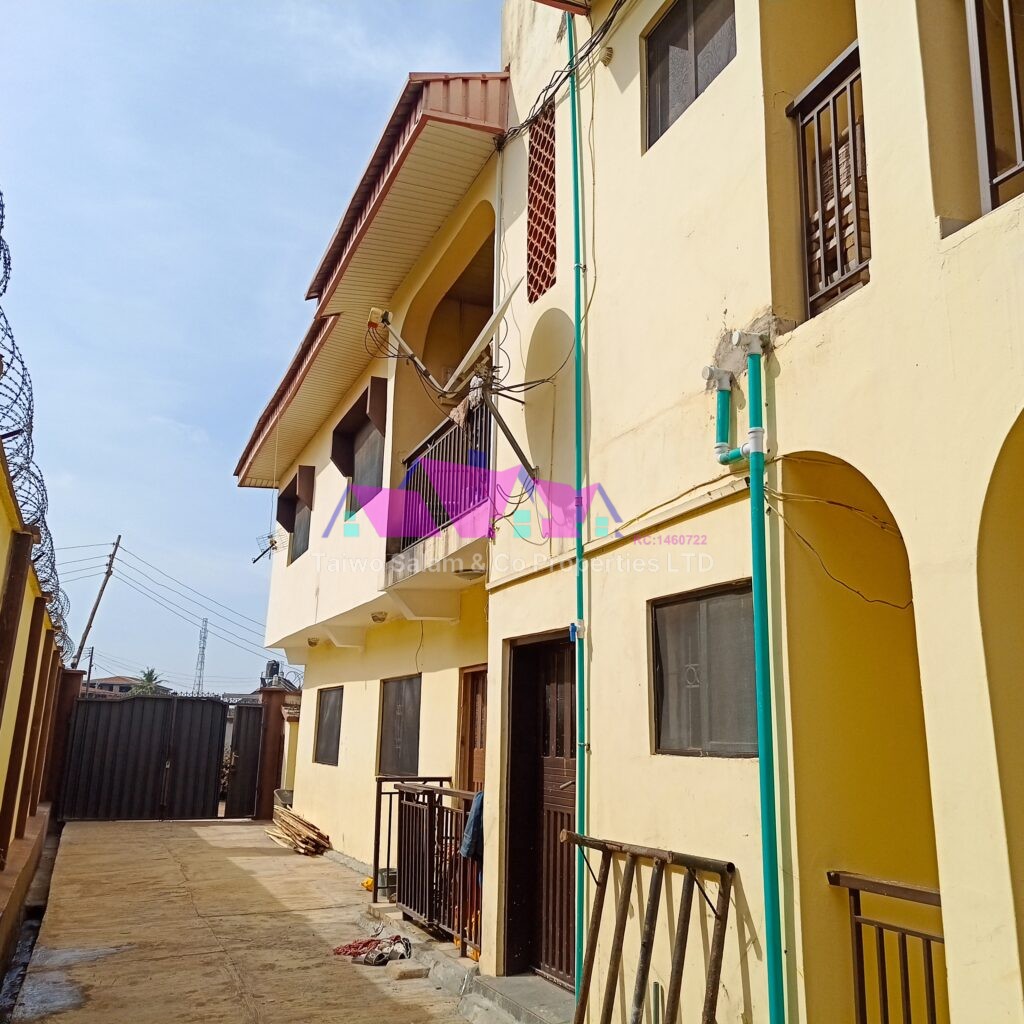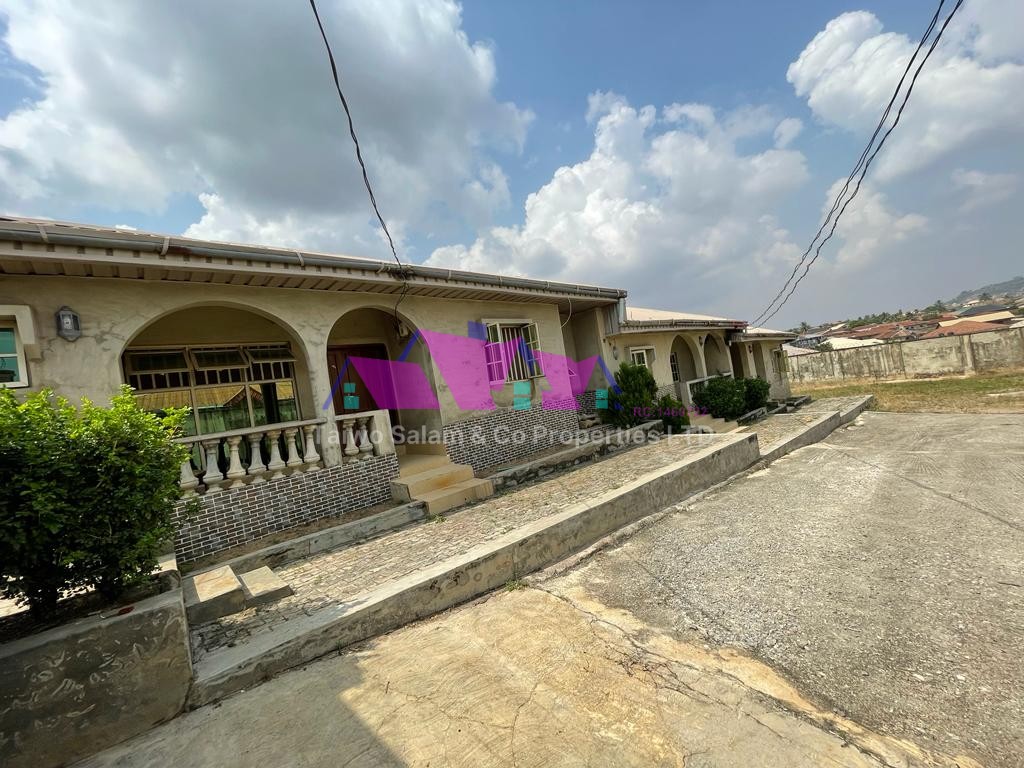 After reaching out, the property was inspected the next day and on the third day, the transaction was sealed alongside the original documents in the presence of the original owner of the property, witnesses from both parties, and the lawyer. It all went smoothly. It was a smooth and transparent deal. Keep up the good work.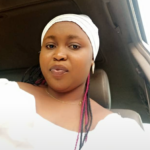 Israel Folorunsho
Happy Customer