Template part has been deleted or is unavailable: archive-large-header
our team
How we help our clients
We employ the power of expert guidance when it comes to buying or selling property. Don't stress over the unknowns, let us, your professional real estate agents, take the reins and lead you on a seamless journey. With a wealth of knowledge and a passion for connecting buyers and sellers, we specialize in bridging the gap between Nigeria's dynamic real estate industry and the global market. Whether you're a property owner looking for new buyers or a buyer searching for your dream home, we are here to make it happen.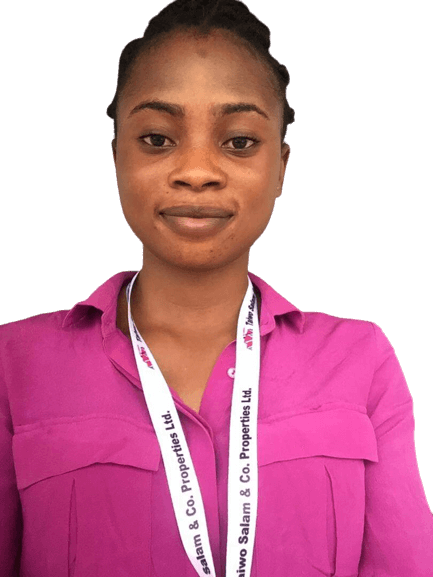 Property for Everyone
Whatever the size of your budget, you deserve a shelter or property at the very minimum. We have a policy to accommodate individuals of various financial categories. We will adequately educate you on how real estate works in your area of interest.
No Unscrupulous Fees
You deserve fair and affordable fees, and that's what you get from our services. Unlike others, we hold our integrity above your finances. Our fees are miles away from exploitative. We are committed to giving our clients a seamless experience which includes honesty and fairness in our dealings. This is what keeps our clients coming for more.
Best Rates
As a premium real estate firm, we provide the best rates in the market. Our team of talented staff members are highly experienced and well aware of what's obtainable. As an ambitious and enthusiastic team, we will give you an unbeatable rate in the market.
Long-Term Partnership
If you need exposure in the real estate market, you need a strong partner. We make bold to say that as a premium real estate firm, partnering with us means exhibition to a new section of buyers globally.
How we help our clients
To give outstanding service to every customer, we have assembled an internationally trained team of property analysts, technology experts, and marketing strategists.
Property Valuation

As seasoned and highly experienced professionals in Properties Valuation, we are exceptional in giving you the best worth and value result.

Learn More

It was a successful deal, I've never met someone who's so calm, honest, and very straightforward just don't stop being yourself Mr. Taiwo, it's nice doing a transaction with you… Thanks for showing a better place to amala too 😄😄😄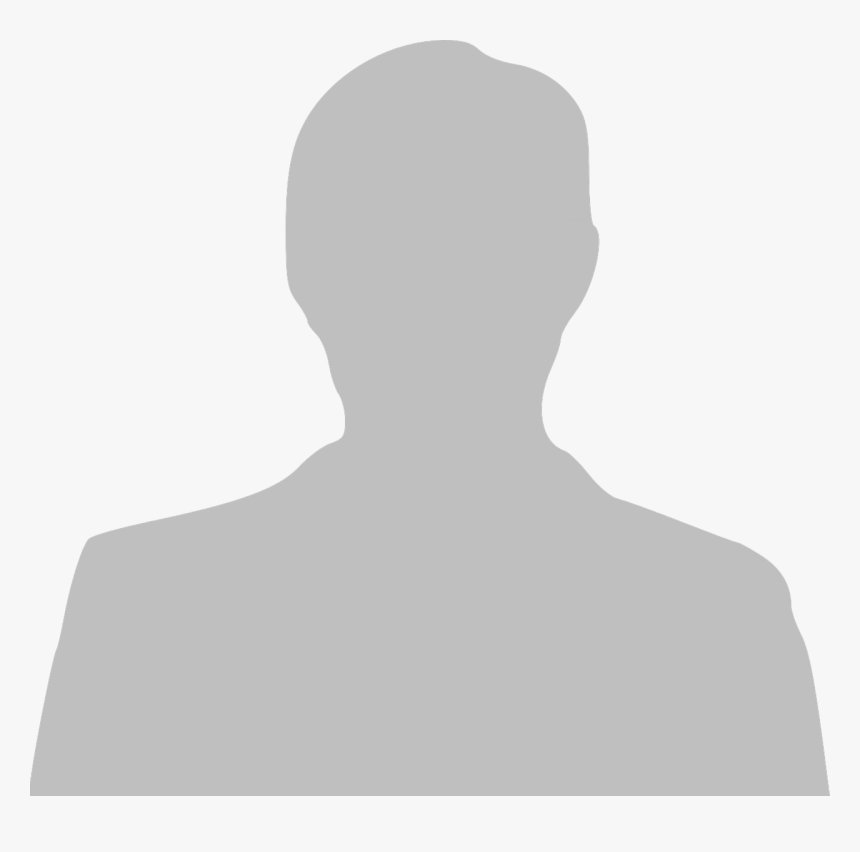 Engr Ahly
Construction Engineer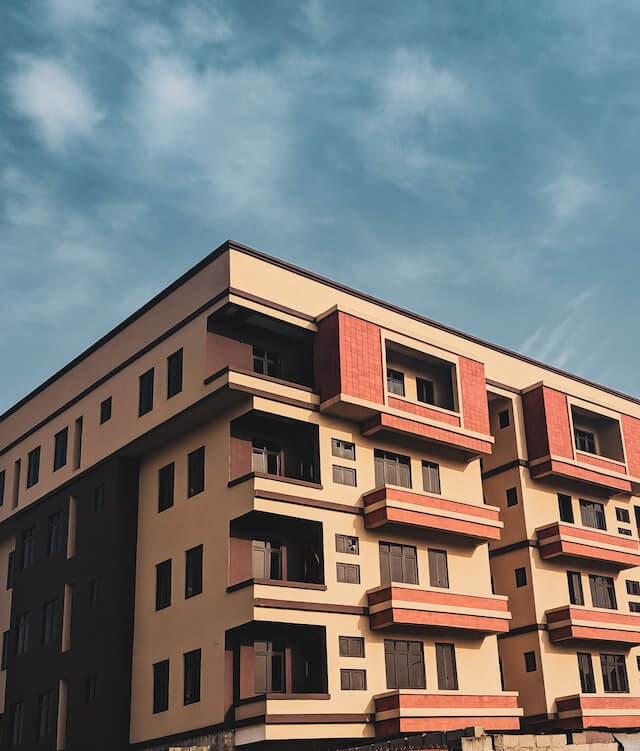 Template part has been deleted or is unavailable: footer