At our company, we empower our clients to navigate the labyrinth of property legal regulations and requirements with ease. Our solutions streamline the process, taking the complexity out of the equation, and allowing our clients to focus on what really matters – their business.
Best property Legal Consultants
At Taiwo Salam & Co. Properties Limited, we understand that every property transaction is unique and presents its own set of challenges and opportunities. With extensive experience in the real estate industry, we offer expert legal solutions to navigate the complex regulations and requirements in the property legal environment.
As a company in retainership with a specialized legal firm, we have the resources to provide comprehensive services, including Property Documentation, CofO processing, Property Registration, Deed of Assignment drafting, Sales Agreement drafting, Property Law Services, and Property Litigation.
With a commitment to professionalism and always acting in the best interests of our clients, we proudly stand as the premier Property Legal Advisors in Oyo State. Trust us to handle your property legal needs with expertise and dedication.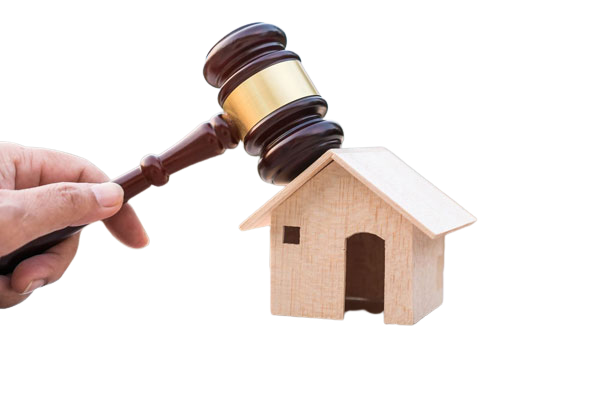 We help in the following capacities and more
General Real Estate Lawyer
We work with our expert to provide you with the full document on any property either purchased from us or purchased elsewhere at an affordable price.
Property Buyer Attorney
We are fully engaged in alternative dispute resolution and litigation covering varieties of issues in banking, contracts, real estate, international trade, and investments.
Property Seller Attorney
We help property sellers in drafting and reviewing contracts, conducting due diligence, and overall protecting and advocating for the seller's interest.
Long-Term Property Management Attorney
Our legal arms will ensure there is no (Title) palaver or any form of encumbrances on your property before acquiring it.